SAVE our PLANET
Through Awareness & Education!
An objective without action becomes a dream without realization. Strayfeathers along with your support helps make an idea into a reality by partnering with the right people and organizations.
Strayfeathers is a trust funded by various individuals and corporates. When it is not possible for each individual to execute a cause even though there is an intention to do it, Strayfeathers makes it possible and makes sure the objective is achieved. 

Patashaale
Schooling for some is boring, but for some it is a luxury that is not affordable. Omkar and Chaitra are two precious gems who have been with Strayfeathers from the past 2 years.
It has been wonderful and priceless to see them go to school and enjoy at the same time. We intend to make them self reliant and also become responsible citizens of this Planet.
If you feel that it makes great sense in supporting these children, then do support this cause.

Kaadushaale
Nature has been ever providing and continues to do so. Schools play a very big role in contributing to the wellness of Nature and their inhabitants.
Kaadushaale is all about creating awareness amongst children about importance of nature and its effect. Targetting especially the buffer regions of reserve forests.
Join hands with us to help achieve this in a big way.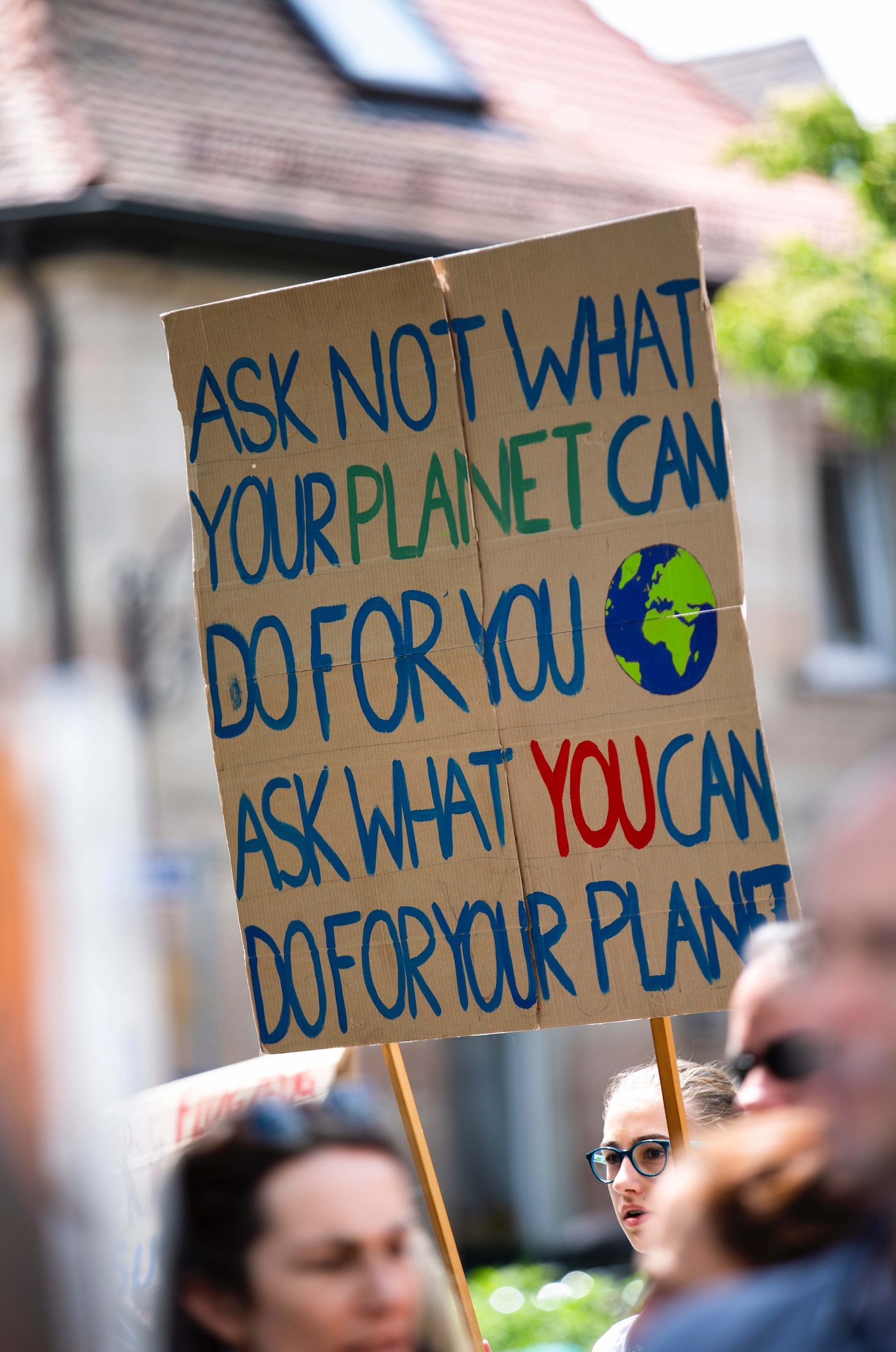 Strayfeathers believes in supporting a cause that has an impact. This could be a support for a student who has aspirations and is unable to pursue for various reasons or it could be to build awareness amongst people through activities including but not limited to street plays, videos, songs, nature camps, talks.
With this intention Strayfeathers has been supporting selected students for education from the last two years. Awareness about importance of saving wildlife has been the core intention and this is achieved by spending time with students in institutions and camps and having discussions and presentations about nature conservation and many other aspects.
Since 2006, Strayfeathers has been supporting identified individuals for various causes. We make sure the funds received are utilised for the right cause as each project is maintained seperately. Do support us to support the cause.
"Educate our people, so that they may be able to solve their own problems. Until that is done, all these ideal reforms will remain ideals only"
"An understanding of the natural world and what's in it is a source of not only a great curiosity but great fulfilment."
E-Mail
raj(at)strayfeathers.org.in